Meet Our Community
At JCHS, the building we care most about has always been building relationships.
Our community is built upon the belief that the knowledge, leadership skills, self-assurance, and personal connections built in high school create a strong foundation that lasts a lifetime.
To see some of the colleges and universities that our graduates have gone on to attend, visit our College Acceptances page.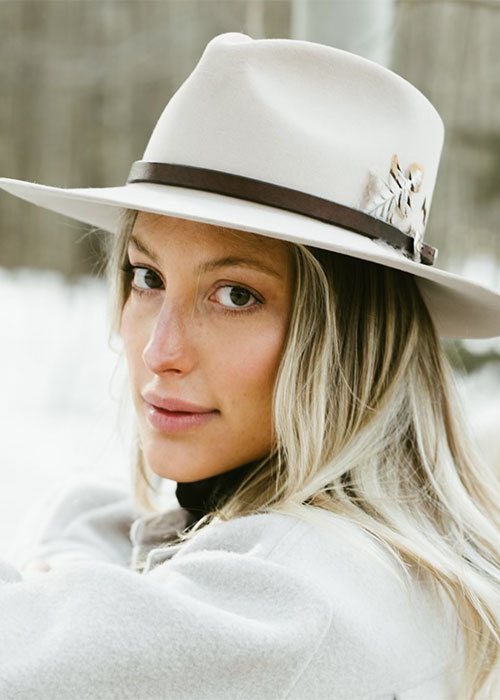 Aislinn Cushing '15
American University – Class of 2019
Public Relations for Starbucks at Edelman / Founder
"JCHS has taught me that if there is even an ounce of curiosity to explore a certain path or passion, take a leap of faith and try it. Knowing that I have a community to always lean on allows me to take risks and challenge myself. I know that I'll always be grounded in my values – the values JCHS has helped instill in me."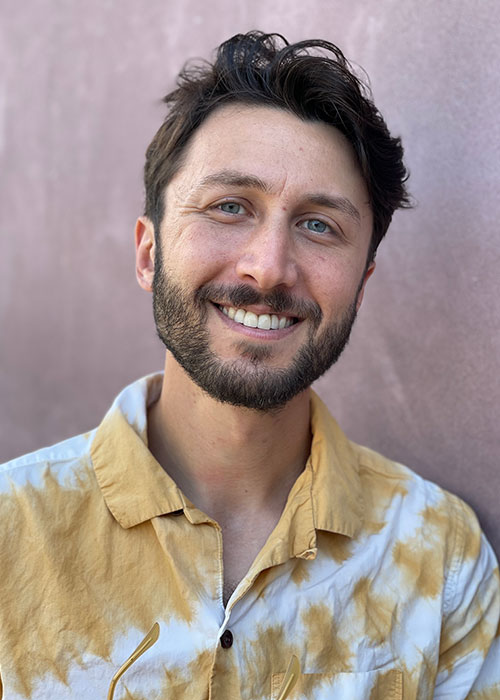 Aaron Mayper '09
Sarah Lawrence College '13
Graphic Facilitator & Strategic Illustrator
"The faculty and students at JCHS taught me to value empathetic inquiry, my creative interests, and myself. Beyond the (incredible) academics and art programs, what I gained from my time in high school was the feeling that there were people in the world who cared about me, and who believed that what I cared about was worth pursuing. If there were a kernel of confidence from which my career in strategic illustration has grown, it was planted at JCHS."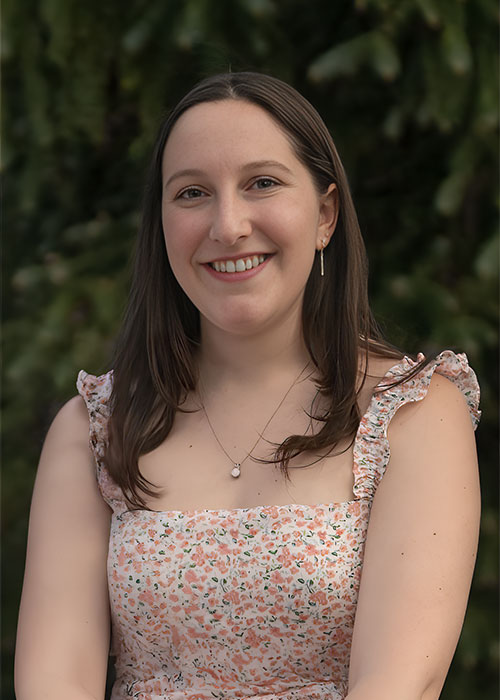 Maddy Brent '16
Drexel University, BS Chemistry, '21
Clinical Program Coordinator for Eurofins Lancaster Laboratories PSS
"JCHS is an environment that helps you grow and learn, one where you as an individual are valued and your skill and accomplishments recognized. My interest in STEM began at JCHS with excellent teachers and mentors who encouraged and fostered my curiosity and growth. With the knowledge and values that JCHS instilled, I learned how to find community, follow my passions, and embody tikkun olam."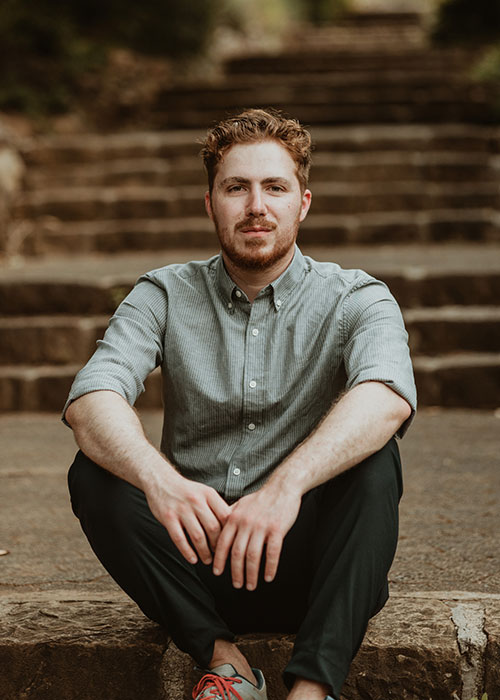 Arno Rosenfeld, '12
University of British Columbia, Vancouver '16
Investigative Reporter at the Forward
"When I first toured JCHS, I asked if they had a campus newspaper. They said no, but that students were encouraged to create new clubs if they didn't exist — and it was true! I started The Observer during my sophomore year and received wonderful support from the faculty and staff. It was the beginning of my career in Jewish journalism and meant I could hit the ground running at my campus newspaper in college. I went to cover politics for Wyoming's statewide newspaper and write for a variety of Jewish media outlets before landing at the Forward, the country's largest Jewish newspaper, where I get to write about pressing issues impacting Jews around the country. "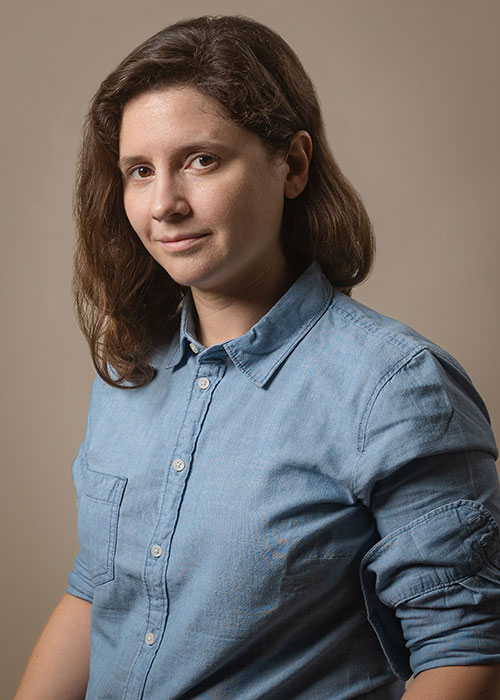 Carly Tribull '06
UC Berkeley '11 (double major in Art and Integrative Biology)
American Museum of Natural History '15 (PhD in Comparative Biology)
Assistant Professor at Farmingdale State College (State University of New York)  teaching biology and conducting work in wasp taxonomy research
"I arrived at JCHS as a senior-year transfer at a time that was pretty rough for me as I had a parent with a terminal illness. JCHS took what should have been an awful senior year at a new school and turned it into a wonderful experience – I met lifelong friends and took science classes that were actually FUN – I'll always remember the physics toys in Professor Kossover's AP Physics lab and the fiery demonstrations in Professor Song's AP Chem lab. I also was able to deep dive into my artistic side by creating a claymation video about the school as my senior capstone project."