Latinx Heritage Month is Sept. 15 – Oct. 15th. Latinx culture includes communities from Mexico, the Caribbean, and Central and South America. While it was once called Hispanic Heritage Month, many now refer to it as "Latinx" to better represent members of all Latin American communities, including indigenous, Brazilian, and other non-Spanish-speaking nations.
At JCHS, we will be honoring this heritage month with Latin American music filling the halls every morning, an interactive map to share our personal connections to the region, and a celebration for those with roots in Latin America!
In addition, whether you have Latin American roots or just want to find ways to engage and learn, check out the links below!
Lunch Celebration for Latinx JCHS Community Members
When: Friday, September 30th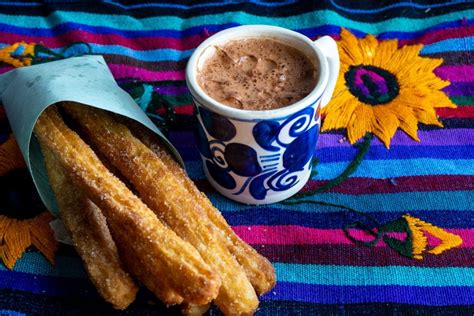 Recipes, Reflection Practices, and Festival-Inspired Activities
Check out these Latin-infused Jewish holiday recipes, reflection practices, and festival-inspired activities (provided by Jewtina y Co.)
Presentation: Artist Spotlight featuring Fernando Martí
When: Wednesday, October 5th @ 7:00 – 8:00
Register here for the online event.
Martí is a printmaker, community architect, writer, and poet based in San Francisco. His etchings, linocuts, screen prints, and constructions explore the clash of the Third World within the heart of the Empire and highlight the tension between inhabiting place / reclaiming culture and building something transformative.
Voices/Voces
The Voces Project brings us stories from people who identify as Latin and Jewish…check out these two-minute videos (and others on their website!)
Alexandra Corwin
Alexandra is a native Chicagoan rooted in her Jewish, Ashkenazi, Peruvian, and Quechua heritages. Tune in to hear Alexandra's experience with reclaiming her multicultural identity.
Nate Looney
Nate is the CEO and Owner of Westside Urban Gardens–an urban agricultural company based in Los Angeles, CA–and is also Avodah's Manager of Racial Justice Initiatives, leading diversity strategies at Avodah with a focus on supporting Jews of Color.
Calle 24 Latino Cultural District
Calle 24 is in the center of San Francisco's Historic Mission District. It runs along a tree-lined street known as "El Corazón de la Misión", or "The Heart of the Mission." Visit this stretch of 24th Street to experience and support its unique specialty stores, restaurants, taquerias, Mexican bakeries, cafes, and art galleries, as well as experience the greatest concentration of murals and Latino Businesses in the city.